Most common UX practices for 2015
2015 was a great year! NASA confirmed the presence of water on Mars, new Star Wars film was actually good and the importance of UX started to be appreciated more than ever!
We were talking with many UX professionals, product owners and designers throughout the year in order to find out what are their biggest pains and hopes when it comes to UX.
Speaking about problems, most of people reported that they are not able to make prototypes which are interactive enough, but also that they lack possibilities for making interactive designs in general. Usability testing is one of the common problematic points as well – not only that getting test users is hard, but also gathering meaningful and detailed test metrics, as well as accessing and aggregating them easily. Not to mention problems to gather this kind of feedback for prototypes.
Hopes are mostly about getting a tool which would solve listed problems.
The issue of getting a good pool of test users concerned us as well for quite some time now, so we finally decided to give our own answer, and we shaped it as UsabilitySquare. It turned out that people really like the idea of a place where you can post the question about your product (prototypes, apps, websites, or washing machine if you want), and get heatmaps as feedback from real, unbiased people. And all of this is totally free! Just to mention that at this moment most of the posted experiments gathered around 200 answers. (We have to say: wow!)
When it comes to the usability testing and interactivity of prototypes, in the very beginning of 2016 KonceptApp will surprise you with some new helpful features, so stay tuned and intrigued. ;)
Based on our inquiry, we prepared a New Year gift for you: infographic about most common UX practices in 2015. Hope you'll find it to be a useful breakdown. Don't hesitate to share it with other interested parties as well! :)
At the end, we are really glad to conclude that there is nothing stronger than power of community. People, relationships and experiences is what matters. And these are equally important to be taken into account when making a product as well as spending time with your family.
Happy New Year! :) Let 2016 be full of perfect UX solutions!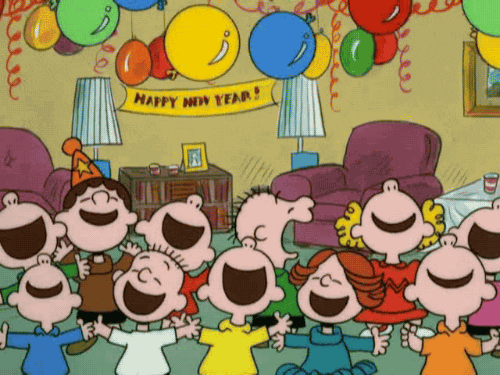 Source: Randar.com